Welcome to Heirs Today!
We're all too familiar with the day-to-day pressures of life and how tasks without a deadline often get pushed to the bottom of the list. In our experience, the first thing that is left to last, if done at all, is thinking and planning for what happens after we pass away. This is why we have made things as easy and simple as possible by creating a safe and easily updatable place where you can list the things that are important for your loved ones.

Heirs Today is a web-based Personal digital tool that provides peace of mind to its users. It is a platform that offers an affordable and reliable service that anyone can easily engage with. It has been priced in a way that makes it affordable while providing a sense of reassurance knowing that it will last the test of time.

We believe in creating a relationship based on trust, as it is important to make sure those in mourning are cared for in the right way. To achieve this, our goal is to provide vital information as clearly and quickly as possible.

When joining our family, you can rest easy in the knowledge that we take security very seriously and continuously strive to make our services as simple and practical as possible.

Plan with us today, to protect and care for your loved ones and heirs tomorrow.
Sign up
The Challenges we face
If you were gone tomorrow, would your next of kin be able to take care of your affairs?
What life policy details exist?
How about your bank accounts and savings?
Who is your Lawyer?
Who is your Accountant?
Does someone look after your financial affairs?
What day-to-day payments need to be dealt with?
Do you have a Mortgage?
What Subscriptions need to be cancelled?
Any pet requirements: vet? insurance?
Your preferences for your funeral?
If you aren't aware of all these details and more, how could your beneficiaries know?
Sign up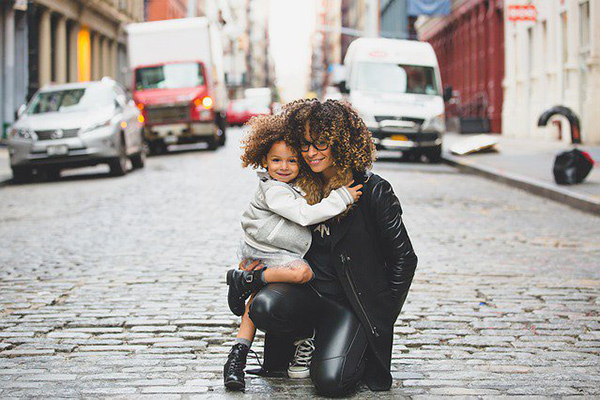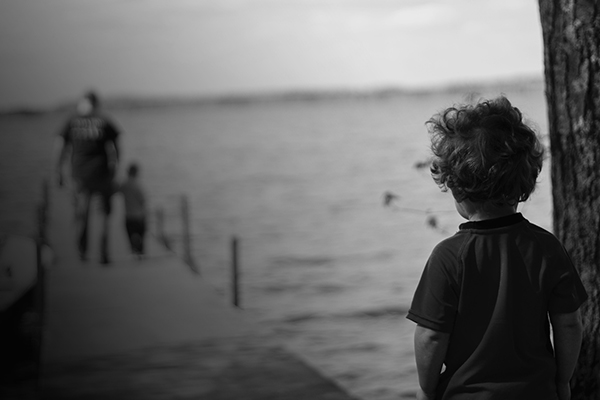 Heirs Today is your solution!
It is a secure WEB-based digital platform that makes it possible to:
Store and update relevant key information, without supplying any passwords or compromising information.
You decide what is to be stored and who is to be contacted with all your personal requests and final wishes, easing all of the administrative processes and giving heirs the confidence to carry out your wishes.
Documenting and uploading at your own pace, you decide what legacy details you wish to share, and when; having an opportunity to practically and thoughtfully organise what matters to you.
Access only to nominated account users, at a time you decide is right to share.
Facilitate changes easily and receive phone and email support for any queries that may arise at any moment.
It is a secure WEB-based digital platform. Your data is encrypted and only available to you. Using industry leading 256-bit AES encryption.
We also use Two Factor Authentication, whenever you sign into your Heirs.Today account, we will email a unique code to you that you use as part of your login.
This extra layer of security makes sure that even if your login details are stolen, they won't be able to access your information.
Sign up
How does it work?
You can store any information you deem important for your nominated contacts. However, they do not get to see it until your nominated event occurs.

If you wish to disclose to an heir that you have joined HEIRS TODAY, simply fill their details when prompted, and an "HEIRS EMAIL" will explain the services to them.

You can access and edit information from any internet enabled device at any time throughout your subscription.

The legacy information does not need to include personal information like login details, usernames, passwords, or bank account numbers.

The AIM of Heirs Today is to give loved ones a complete list of where to look, and what to do when you are no longer around.


Sign up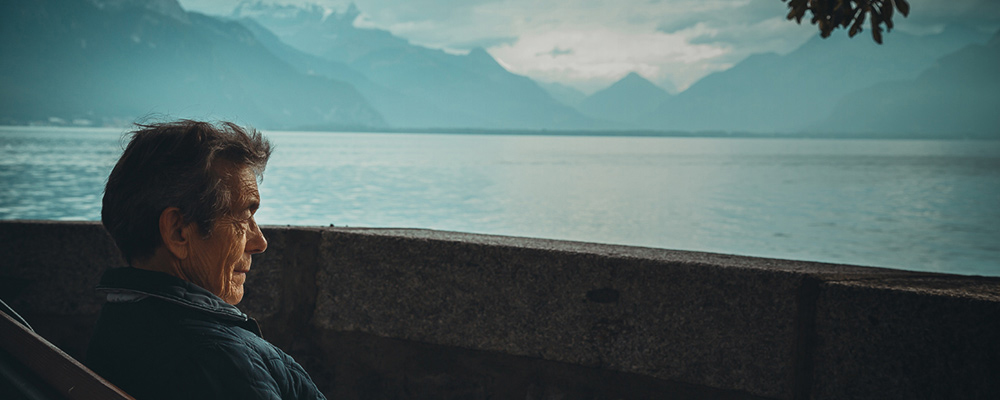 What does Heirs Today store?
Details about Investments, but no login details.
Solicitor, accountant, executor & employer - location and contact details.
Information about house deeds.
Vital facts about your home - paperwork, bills, arrangements, pet care, etc.
Health and medical information.
Will details, Trusts, pensions, and insurance policies.
Day-to-day payments and plans that will need to be dealt with.
Subscriptions and Social media accounts that need to be dealt with.
Memory boxes for loved ones - images, videos and messages can be uploaded, to be shared at a later date.
Final wishes and funeral preferences.
Anything the user feels is relevant for their heirs or next-of-kin.
Sign up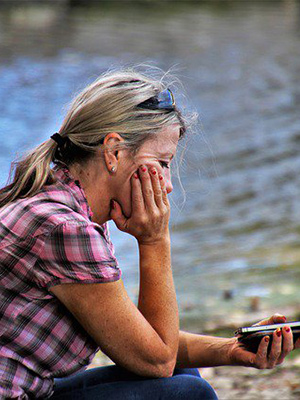 "User experience, security, information choice and flexibility. Simplicity was what I needed..."
Marian from Hampshire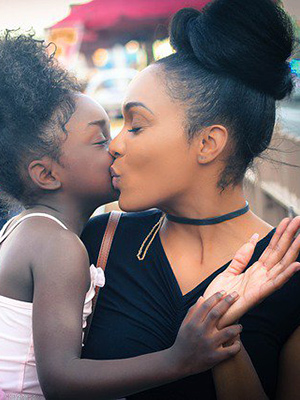 "Perfect for storing my legacy information securely in the cloud. Recording all I need and absolutely love it. It has really helped me and put my mind at rest..."
Andrew in Surrey
More than meets the eye

We are more than a sharing and storage site, as we believe there is more than just paperwork we want to leave to those closest to us. Our key features have been carefully developed to offer you the best user experience on the market.

As part of your registration, which provides storage and protection of all information, photos, videos, audio and documents, we include access to approved third parties to help advise and guide your pre and post funeral arrangements.
One-off Payment - One-off registration fee provides permanent access, with a £6.99 annual subscription granting editing privileges.
Your Heirs are informed - Heirs are informed once you register their details to provide them with peace of mind.
Hassle free storage - No storage limits, no jargon, just simple and hassle free.
No sensitive information - No passwords needed, just a map of where to go and when.
Nominate your Heirs - Nominate as many heirs as you wish, and we'll inform them when you choose.
Sign up