Inheritance Management
One of life's hardest challenges is dealing with the loss of a loved one. Leave the ultimate gift for your heirs by removing doubt and reducing administrative burdens by providing your final wishes and all the information they need.
Sign up
The Challenges we face
If you were gone tomorrow, would your next of kin be able to take care of your affairs?
What life policy details exist?
How about your bank accounts and savings?
Who is your Lawyer?
Who is your Accountant?
Does someine look after your financial affairs?
What day-to-day payments need to be dealt with?
Do you have a Mortgage?
What Subscriptions need to be cancelled?
Any pet requirements: vet? insurance?
Your preferences for your funeral?
If you aren't aware of all these details and more, how could your beneficiaries know?
Sign up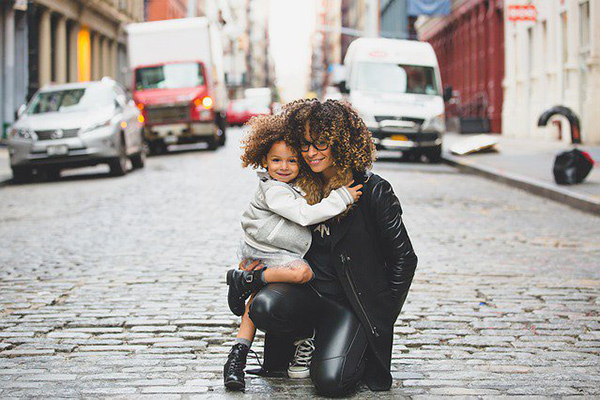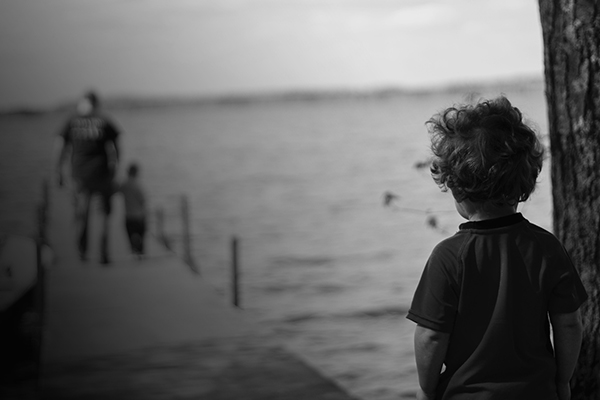 Heirs Today is your solution!
It is a secure WEB-based digital platform that makes it possible to:
Store and update relevant legacy information, without supplying any passwords or compromising information.
You decide what is to be stored and who is to be contacted with all your personal requests and final wishes, easing all of the administrative processes and giving heirs the confidence to carry out your wishes.
Documenting and uploading at your own pace, you decide what legacy details you wish to share, and when; having an opportunity to practically and thoughtfully organise what matters to you.
Access only to nominated account users, at a time you decide is right to share.
Facilitate changes easily and receive phone and email support for any queries that may arise at any moment.
Sign up
How does it work?
You can store any information you deem important for your nominated contacts. However, they do not get to see it until your nominated event occurs.

If you wish to disclose to an heir that you have joined HEIRS TODAY, simply fill their details when prompted, and an "HEIRS EMAIL" will explain the services to them.

You can access and edit information from any internet enabled device at any time throughout your subscription.

The legacy information does not need to include personal information like login details, usernames, passwords, or bank account numbers.

The AIM of Heirs Today is to give loved ones a complete list of where to look, and what to do when you are no longer around.


Sign up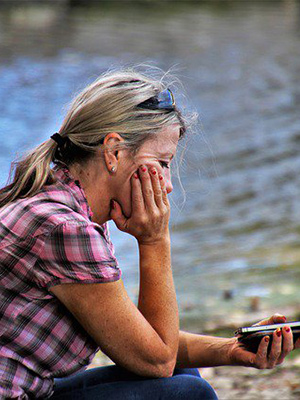 "I love it when life gets easier. Heirs Today is the simplest way to store all the legacy information I need to pass on. Heirs Today makes it remarkably simple..."
John, London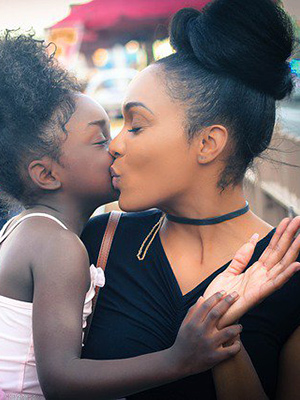 "We use Heirs Today to record all the legacy information in one safe place. Reassuring to know our next of kin will have what they need..."
Sue, Bournemouth
What does Heirs Today store?
Details about Investments, but no login details.
Solicitor, accountant, executor & employer - location and contact details.
Information about house deeds.
Vital facts about your home - paperwork, bills, arrangements, pet care, etc.
Health and medical information.
Will details, Trusts, pensions, and insurance policies.
Day-to-day payments and plans that will need to be dealt with.
Subscriptions and Social media accounts that need to be dealt with.
Memory boxes for loved ones - images, videos and messages can be uploaded, to be shared at a later date.
Final wishes and funeral preferences.
Anything the user feels is relevant for their heirs or next-of-kin.
Sign up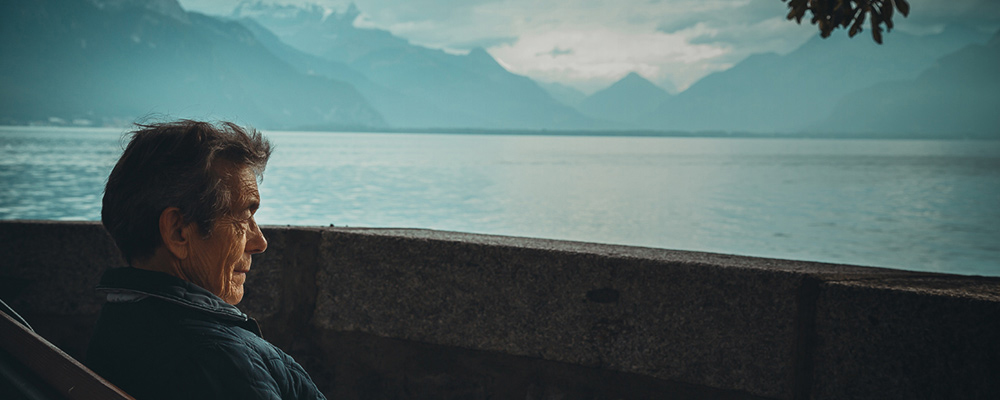 Benefits for the You
Your data is:

Securely encrypted | Always available | Fully editable

Peace of mind — Heirs Today provides a vital comprehensive online folder for those you nominate to know where to look, and what to do.
Heirs Today provides storage for special memories, images, videos and messages for their loved ones.


LEGACIES that could have gone UNCLAIMED...
NOW can be documented and secured.
Sign up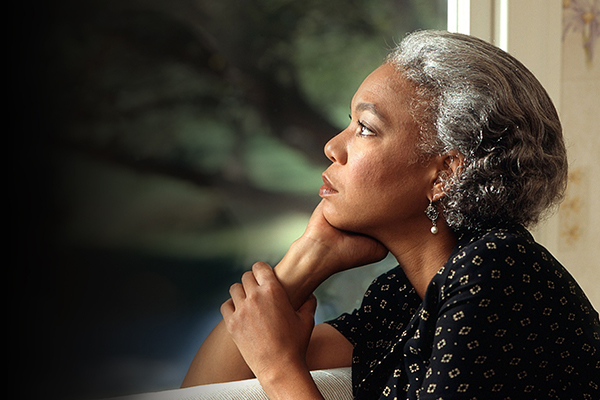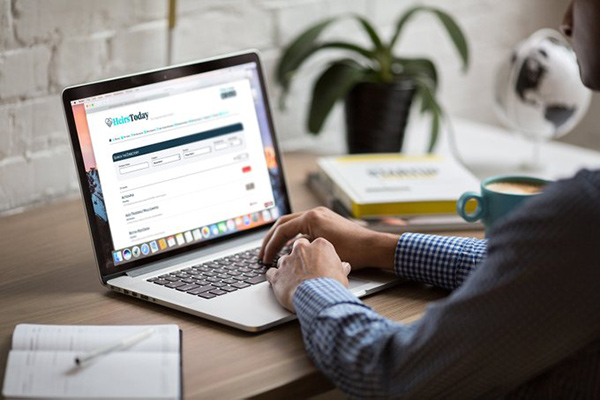 Tell family or a friend
Help your parents get their affairs in order.
Tell them about Heirs Today, and what it can do for them.
Let them leave their wishes to family for when the time comes.
They can store those useful documents and important information all in one place.
They can upload existing documents to their profile for secure storage and easy access.
No more lost legacies for the people that matter.
Let them know